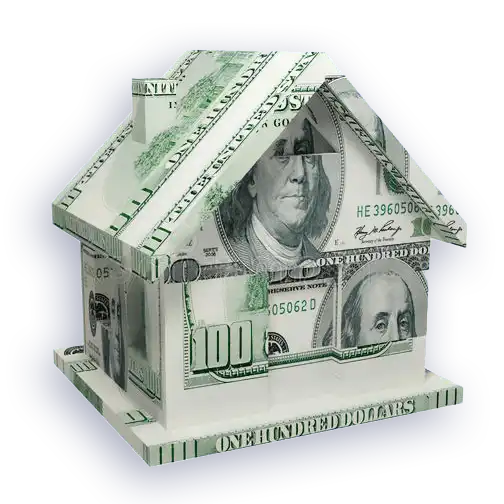 Turn Your Property into a Profitable Vacation Rental
Our clients get peace of mind from us, knowing that we take pride in their homes and handle every detail of the business in-house, from home staging and cleaning to state and local compliance and insurance.
With CAG, you get honesty, integrity, and hospitality, as well as a full range of services including pool and lawn care, pre-guest preparation, and guest communication.
Contact us today to experience true Southern Hospitality and turn your home into a successful vacation rental.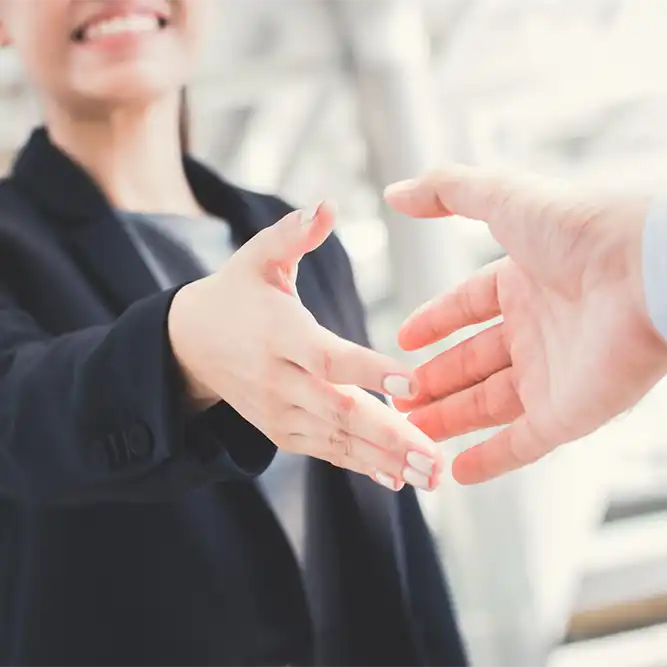 We make the partnering quick and easy and set you up with the tools for success.
Your property will receive a professional listing with phenomenal photography and be listed on the CAG website which is dedicated to short term rentals, so no throwing you in the mix at a real estate company!
We also list your property on all major sites including Airbnb, VRBO, Booking.com, and more.
You'll have software access to an Owner Dashboard and Custom App to keep up with your profits and expenses.
CAG will handle all the P's and Q's, including initial Home Staging where we completely stage the home for guest use; including bedding, towels, dishes, etc.
CAG co-ordinates all cleaning and maintenance, so you'll never have to clean or be waiting for help and can rest assured, knowing your property will always pass the white glove test. 
Our Linen Program ensures all the linens are changed out annually and any stained or worn items are replaced immediately.
We'll perform a Property Reset where we refill guest amenities, pre-clean for all stays, and leave personalized notes and gift baskets for each guest rental.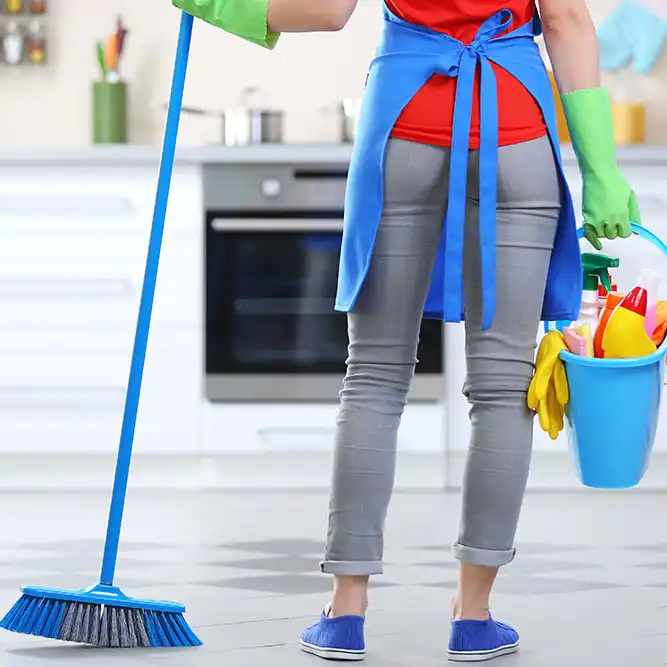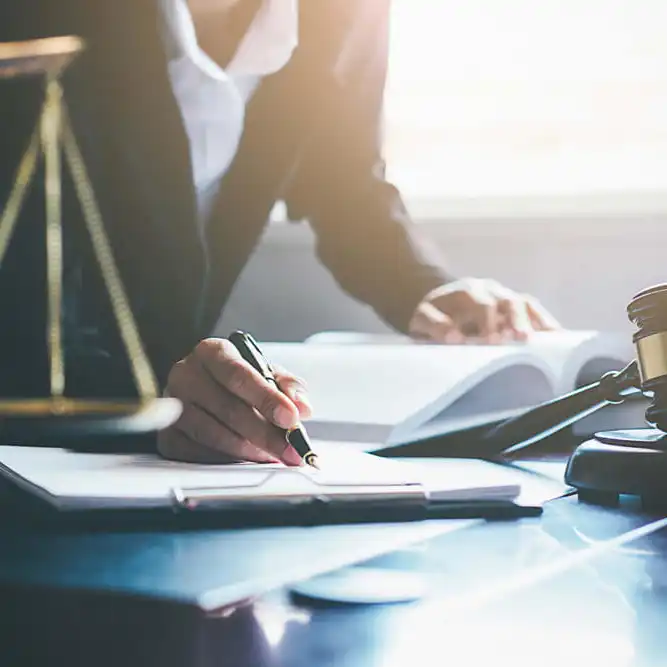 We specialize in local and state policy compliance and take care of all permitting and representation.
As a licensed commercial property and casualty insurance agent, CAG will place your home in an insurance policy that will give you the best protection for a short-term rental at an affordable price.
This special policy class includes business interruption coverage in the event we have a disaster.
Let's See What We Can Do Together!
Get in touch today and we'll fill you in on how easy the process is, answer any questions you may have, and start turning your asset into a money-maker while sharing Southern Hospitality to quality guests.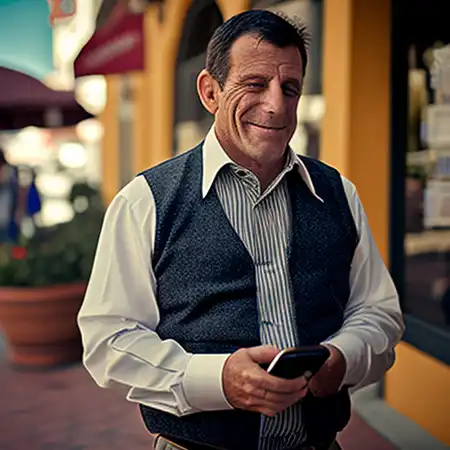 Barry W.
I've been working with CAG for months now and I'm extremely pleased with their service. They handle guest screening, communication, booking management and payment processing, and manage the cleaning and maintenance of my property. Since working with CAG, I've seen a significant increase in revenue, and their thorough understanding of the market has optimized my listing. The peace of mind that comes with knowing my property is in good hands is invaluable. CAG is reliable, committed to quality, and excellent in communication. I highly recommend them for anyone looking for a profitable short term rental management company.