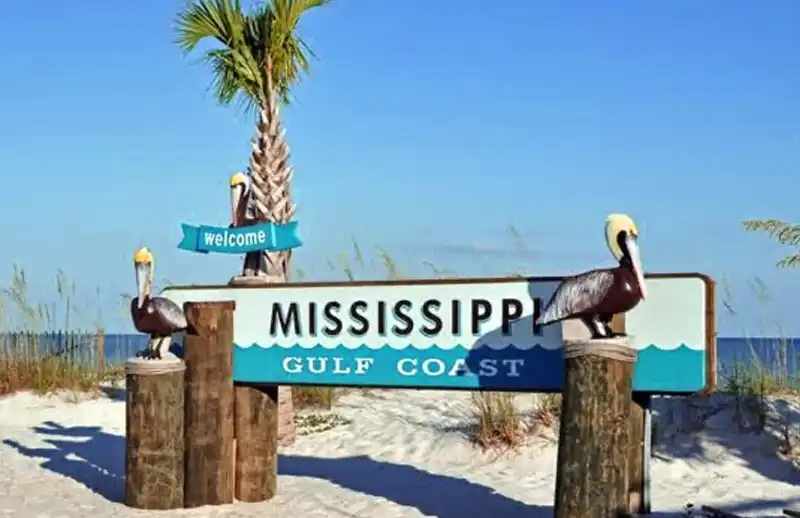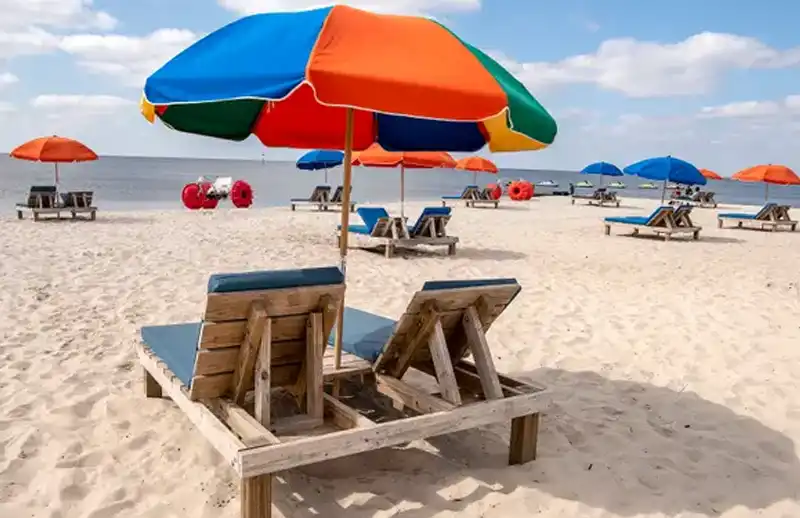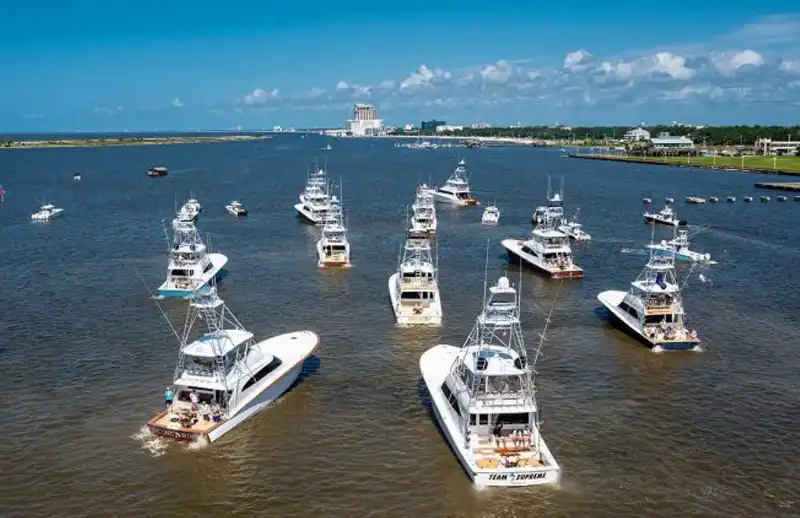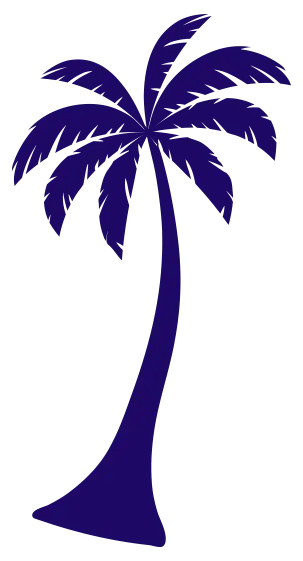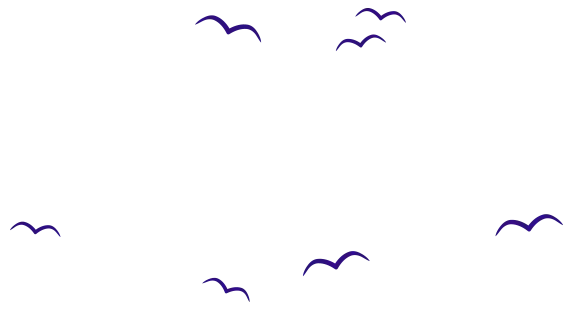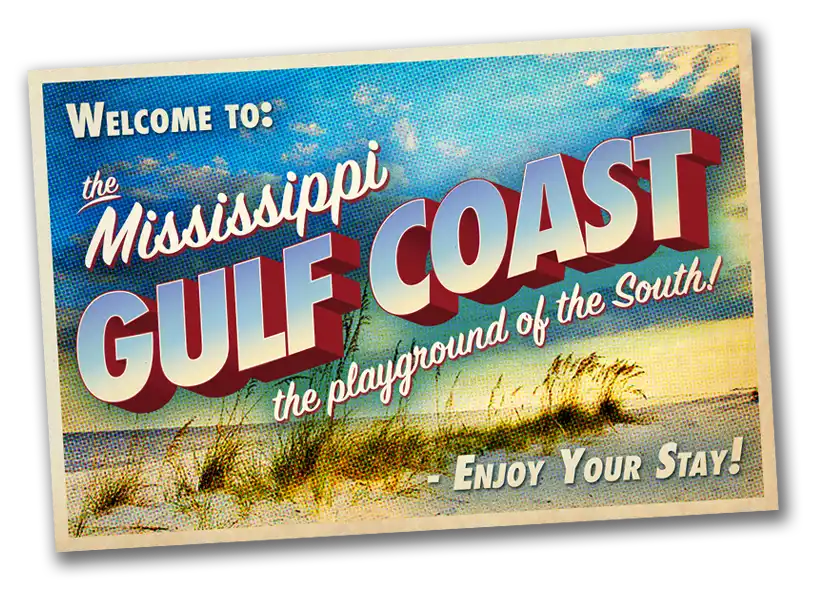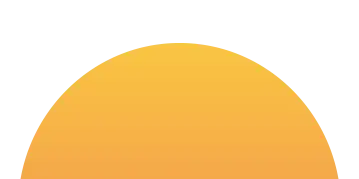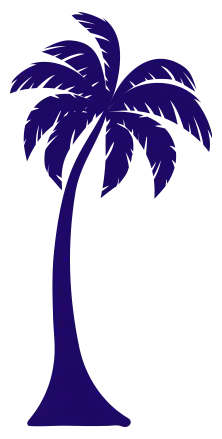 Welcome to Coast Accommodation Group – your curated destination for vacation rentals along the Mississippi Gulf Coast!
Come for the sand, surf, and sun – or for the gaming nightlife, or the historic culture, the food, the family getaway – there's so many reasons to visit and we look forward to helping you find the ideal stay for your vacation.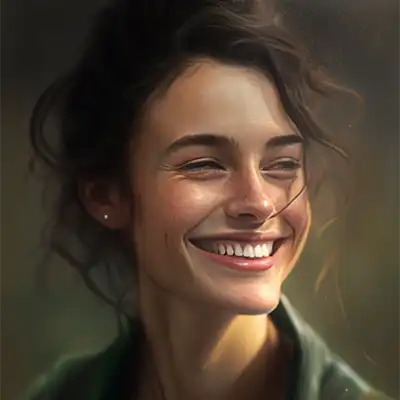 Haeleigh
Amber was a EXCEPTIONAL host! We will absolutely revisit if ever in Long Beach again. She made us feel right at home and is a true Southern Hospitality host! 🙂
Jacob
Best vacation spot I have ever been to! Amber thought of everything and made sure we didn't need anything. will definitely visit again. -Thanks Amber!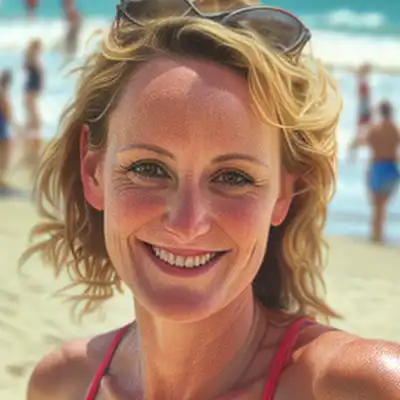 Rachel
Just amazing! Such an outstanding host! From the fresh baked goodies when we arrived to the small details all around the property that made it feel just like home! Absolutely beautiful! Great property and even better host! 1000/10!!
Discover Your Perfect Getaway!
Property Owners Realizing Profits
Looking for a stress-free way to turn your home into a profitable vacation rental? Look no further than CAG! We specialize in helping vacation rental owners achieve success and peace of mind with our authentic Southern Hospitality.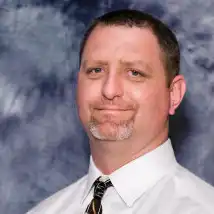 Kent M.
Gulf Coast Rentals, LLC
Amber helped me build my vacation rental from the ground up. She jumped in, took charge, and is bringing my vacation rental to heights I could only have imagined. She has that special touch of hands-on hospitality that guests expect in South Mississippi. She handles absolutely everything and our guests couldn't be more pleased. Just like all her other reviews, she gets five stars!